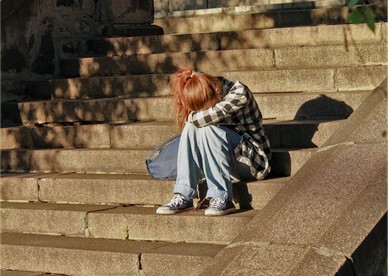 Brooke Beyma is a Psychology student at the University of Tampa. In the following article, Brooke Beyma discusses the importance of understanding the connection between promoting positive behavior and mental health support for student success in and out of the classroom.

As today's school-aged children find themselves in the midst of a growing mental health crisis, increasing focus falls on school psychologists to help them navigate their way through these vital years of growth. Can school psychology really provide the answer to ensuring student success?

Brooke Beyma says that not only can school psychologists help, but their services appear more pivotal than ever. With roughly one in five pupils struggling against various mental health issues, school psychology can help students motivate themselves to overcome their inner demons and achieve success by creating a stable educational environment.

While the concept of greater support and stability sounds promising enough on its own, some doubt the real-world impact of school psychology. For such persons, it is important to discuss why school psychologists fill such a necessary role.
Why Students Need School Psychology
Brooke Beyma says that many schools currently lack the resources to provide adequate psychological services to students. To combat this issue, the National Association of School Psychologists recently asked the United States Congress to consider an appropriations bill that would dedicate $1 billion in funding toward the provision of children's mental health services in schools.

Not only do roughly 20% of children struggle with DSM-identified mental, emotional and behavioral disorders, but only 20% of the afflicted student population receive the help they need. This means that for every 25 students, 5 suffer from mental health disorders while only a single student receives help.

To make matters worse, Brooke Beyma reports that many of those that do receive help do not receive it at home. Numerous students struggle with lack of stability and support in their home environment. Those who recognize their struggles and seek help often do so at school, where they feel more likely to receive it.

This is where school psychologists come into play. Not only can they provide help for students affected by the current mental health crisis, but they can also aid students by working to establish a stronger support network among peers and school facilitators than the student currently maintains at home.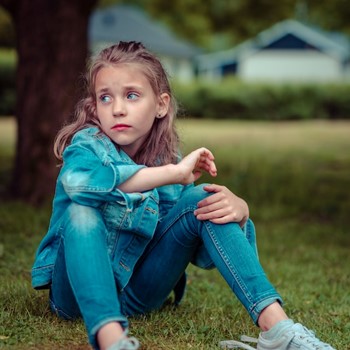 How School Psychologists Help Students
Counselors and other school-based mental health professionals work to provide students with greater academic motivation and a better sense of stability in a number of ways. In the course of their work, Brooke Beyma says that school psychologists may fill any number of roles, including:
Working with both students and families to determine special education needs
Using positive reinforcement to help students correct problematic behaviors
Instructing teachers on how to properly engage with students suffering from mental disorders
Working with administrators to develop school-wide programs targeting special-needs students
Providing students an outlet to vent their fears, cares and concerns
Helping students understand their mental health struggles are not their fault
Guiding students in the development of healthy communication skills
Educating parents on their child's mental health struggles
Providing students with strategies to prevent mental health from interfering with their studies
In other words, while many imagine school psychologists as mere guidance counselors who sit behind a desk and talk to students about their feelings, they actually do much more both behind the scenes and through direct student interactions to help their students achieve success.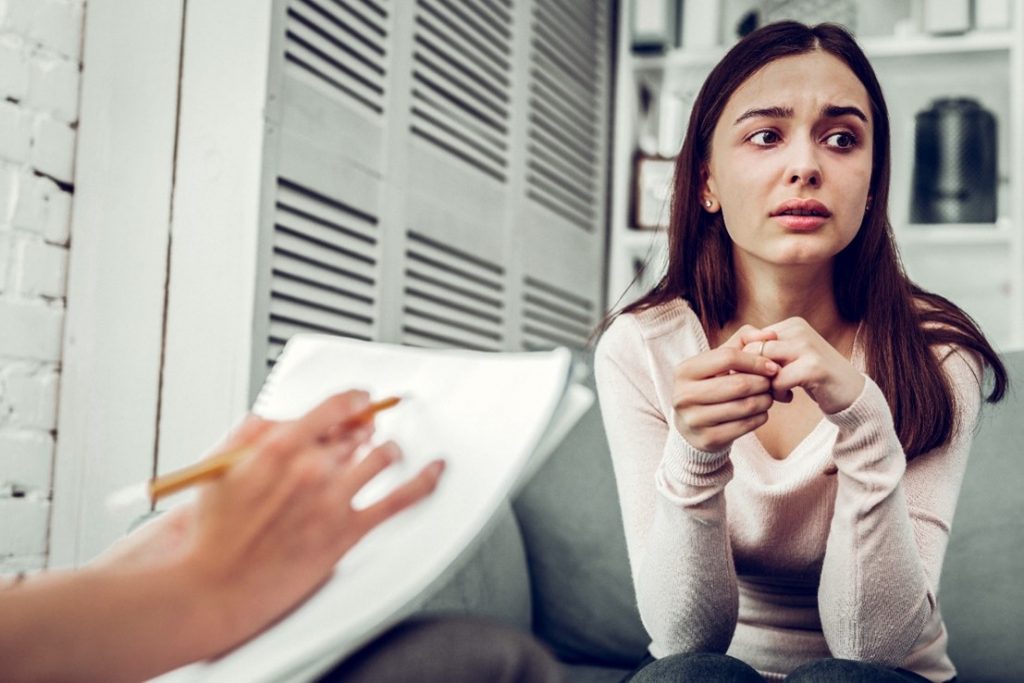 School Psychology's Impact on Success
Woefully insufficient research has taken a hard look at the full measure of impact that school psychologists have on student success. In fact, Brooke Beyma says that some critics call into question whether mental health professionals who spend too much time directly engaged with students may be ignoring the task of developing programs to reach as many students as possible.

Nonetheless, at least a few developments made in school psychology from 1995 to 2020 show promise. For instance, Brooke Beyma explains that research shows that simply educating teachers on the importance of accounting for mental health issues in their teaching can greatly impact their own dedication to providing children with the stable environment they need for success.

Some recent research further shows that working to combat the mental health crisis on multiple fronts involving counselors, teachers and administrators can lead to the development of school-wide programs with a focus on prevention rather than intervention. This helps students learn to balance their mental health before it becomes problematic in the first place.

While more research is needed to properly measure school psychology's statistical impact on student success, these developments show that school psychology does indeed provide educators and students with the basic building blocks they need to create an environment that supports success rather than merely pressuring students to achieve it.
Conclusion
Brooke Beyma says that the study of school psychology and its impact on student success requires much more applied research if educators wish to see empirical results. However, the creation of supportive environments for students with mental health problems already puts them on the pathway to success. Schools simply need better funding to more adequately fill this increasingly vital role.