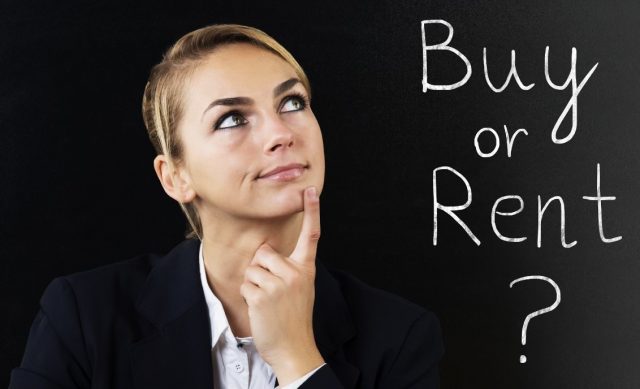 Legal Matters, by Scott Reidenbach, Esq.
To rent or buy, that is the question. When I was a young newlywed in the late 90s, it was more common than not for young couples and families to buy a home instead of renting. Our generation was raised to believe that renting was "throwing away money" and that you were not building equity or wealth unless you purchased and owned your home. For many Americans, this sentiment persists. After all, what better way to make money than by purchasing a home, paying down the mortgage over time, making improvements to the property, having the home appreciate and eventually selling the home for more than you paid for it. Easy money some would say.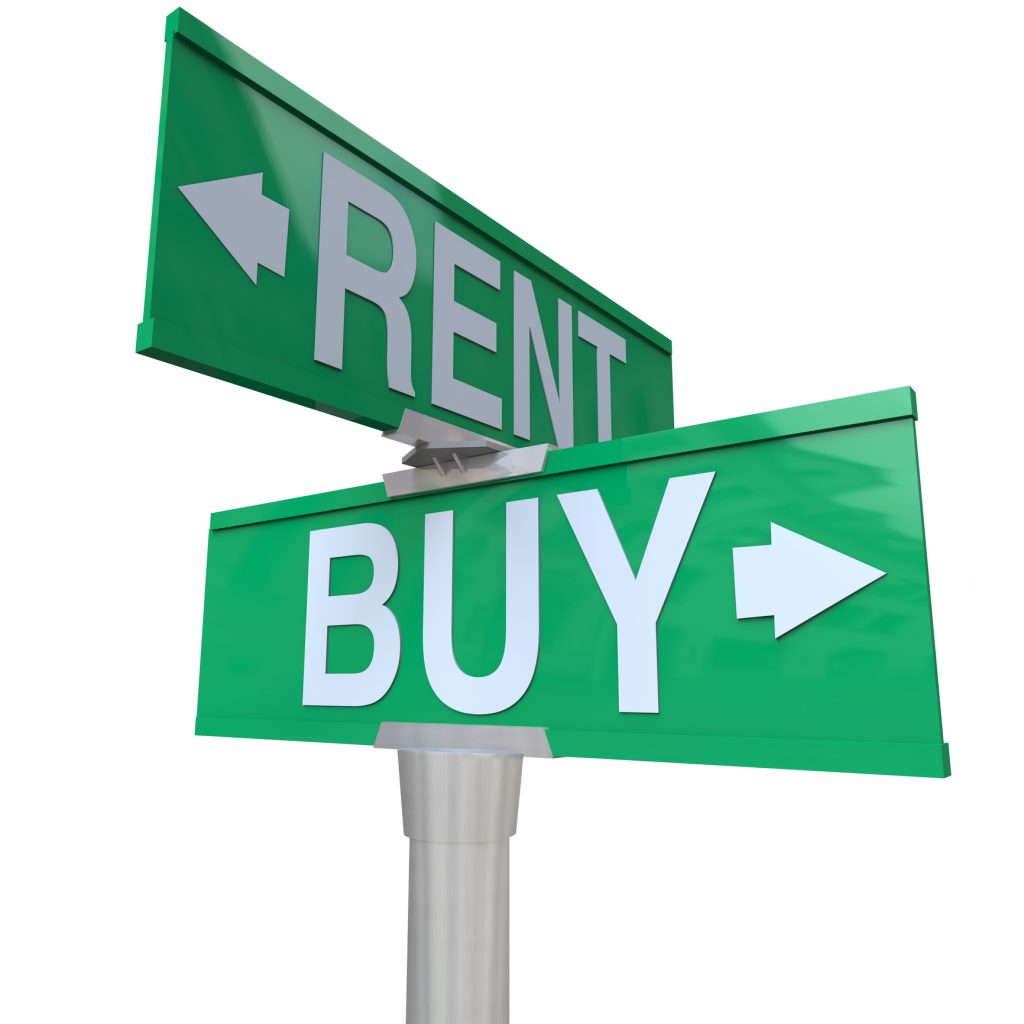 In the past few years, however, the cost of home ownership has increased dramatically. The percentage of one's income that is required for living expenses (renting or owning) has spiked due to rising mortgage interest rates, real estate taxes, insurance, utilities, and materials and supplies. Home prices are near all-time highs, the supply of homes in desirable areas is low and inflation is making it harder for people to afford home ownership.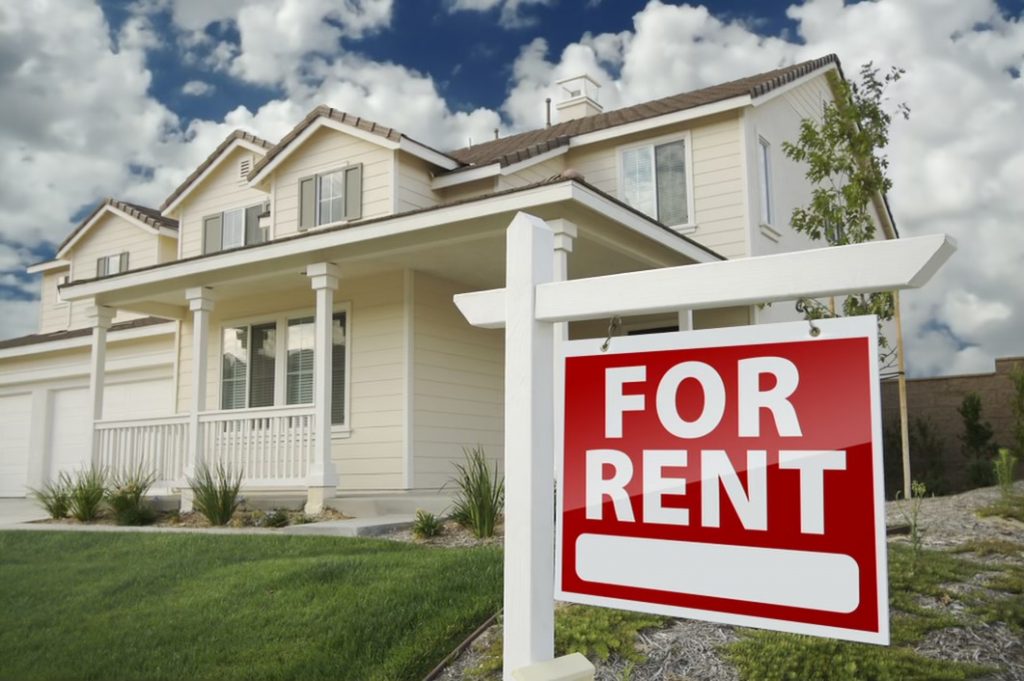 Renting may just be the answer. If you had asked me this question three years ago, I would have said that renting was less desirable and less prudent. However, given the state of our economy and housing market, I'm changing my tune. No offense to all my builder and realtor friends, but renting is becoming more attractive.
Renting provides the following benefits:
If you are on a budget, there are far less surprises when you rent, as anything that breaks or needs repaired is on your landlord (think A/C, appliances, roof leaks, etc.).
Flexibility and freedom. If you sign a one-year lease, you are free to move somewhere else at the expiration of the lease term. You can try a new part of town, move to another state, etc.
Property maintenance is often handled by your landlord, at no cost (think mowing the grass, shoveling snow, blowing leaves, etc.)
If you sold a home prior to renting, in theory you could take the net sale proceeds from the sale of your prior home, put that money in the bank or invest it, and earn a return on those monies.
Rent rates are typically less than mortgage payments as mortgage payments often include principal, interest, escrowed taxes, and the like.
If you rent in a building, condominium, or homeowner association with other tenants, you will have plenty of neighbors to make friends with and hang out with and there are often amenities in apartment buildings and complexes that you don't typically find with single family homes such as pools, fitness centers, work areas, lounges, dog parks, etc.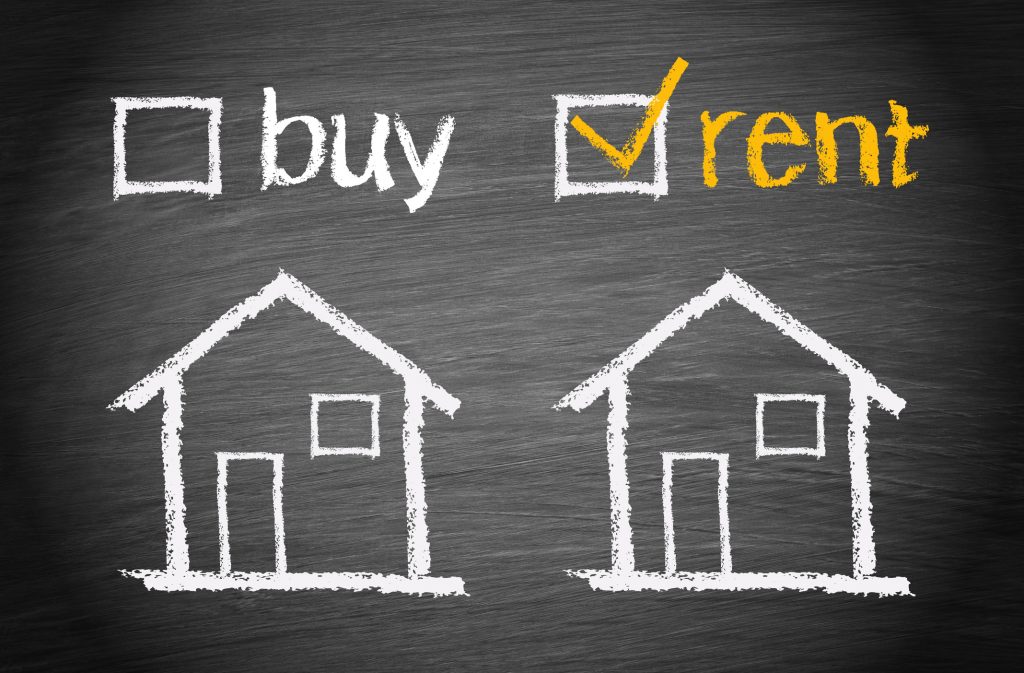 Although renting may make more sense than buying at the moment, be aware that rent rates are also at all-time highs due to supply and demand. It's getting harder than ever to find an affordable home or apartment to rent, especially here on the Main Line and in Philadelphia.
Don't be afraid to look for properties slightly off the beaten path, look for values in certain buildings and negotiate with the landlord or management company. As an incentive, many landlords are offering a free month's rent, free storage or parking, gift cards or even moving allowances to entice tenants to their properties.
If you do your homework and give yourself time, you should be able to find a safe, affordable, geographically desirable place to rent, even in the midst of these precarious times in the housing market.