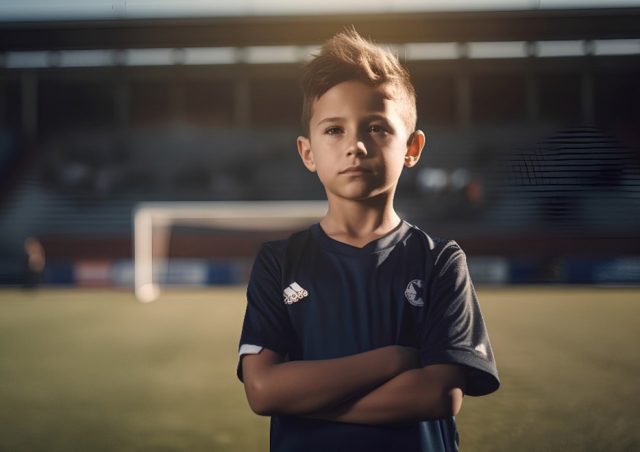 Santiago Carlos Beunza is an experienced coach and mentor who also works closely with individuals with special needs. In the following article, Santiago Benuza delves into the vital concept of sensory-inclusive coaching and how it paves the way for a more inclusive and effective coaching experience for everyone involved.

Athletes' development and success rests on their coaches' shoulders. But when it comes to training those with sensory sensitivities, these professionals must adapt their coaching styles to meet these unique needs.

It's vital for neurodivergent individuals to be involved with teams and other sports for health, fitness, socialization, camaraderie, and enjoyment. It's equally important, however, that coaches and other on-the-field staff realize these athletes have needs unlike neurotypical players. This is where creating sensory environments comes in to save the day.

Adaptation is the name of the game for coaches with sensory-sensitive students on their team. Santiago Carlos Beunza says that from offering sensory-friendly equipment to permitting support devices on the pitch to aligning their methodology with the strengths-based approach, coaches can use a multitude of skills to make their practice inclusive for everyone.
Santiago Beunza Says the Key to Effective Sensory-Inclusive Coaching is Getting to Know the Athlete
While universal guides allow coaches to acquire a wide understanding of the general principles, they cannot truly craft a sensory-inclusive space without getting to know their athletes as the individuals they are. Every person with sensory processing challenges is different, so what works for some players, won't work for others.

For instance, some children grow incredibly upset in noisy environments, requiring stimuli that isn't auditory and help to dampen the sound of otherwise-overwhelming games. Another person, however, may feel disoriented under bright lights, so swimming in commercial pools may trigger sensory overload.

Santiago Carlos Beunza explains that regardless of the coach's experience, expert sources emphasize learning about specific players' individual needs is the only way to create spaces that truly allow them to thrive. The techniques below, as corroborated by well-versed industry participants, merely serve as overarching guiding principles upon which professionals can base their practice.
Allowing Support Devices on the Field
Santiago Beunza notes that sports often come with strict kit guidelines, emphasizing garments and other devices that aren't allowed. This needs to change for sensory-sensitive players who may have support devices or go-to sportswear that enhances their comfort and ensures participation.

Coaches may need to let athletes wear noise-canceling headphones, ear plugs, or sunglasses during practice and competition to combat sound or light sensitivities, explains Santiago Carlos Beunza.

Likewise, allowing athletes to wear their own clothes can reduce absenteeism and encourage prolonged excitement about the game. Children who are sensory-sensitive often prefer to wear tight-fitting clothing (to avoid it lightly brushing across their skin) and/or certain materials.
Providing Sensory-Friendly Equipment and Making Environmental Adjustments
Beyond permitting from-home support devices, coaches should provide sensory-friendly equipment to help children feel included from the get-go. The available equipment is as varied as the players themselves, supplying limitless ways for coaches to create inclusive environments.
According to multiple sources, the items and adjustments listed below have proven most useful for athletes with sensory-based challenges:
Weighted vests or blankets for calming pressure that relaxes, soothes, and improves feelings of security
Ear plugs or noise-canceling headphones in case students forget their own
Changing the light levels in the practice area or providing sunglasses for those with sensitivities to brightness
Textured or soft surfaces (e.g., foam rollers or mats) to supply tactile inputs
Santiago Carlos Beunza says that low-stimulus or quiet areas for athletes to de-escalate and take a break from the activity
Sensory toys (e.g., fidgets, stress balls, etc.) to enhance focus and reduce anxiety
Reducing distractions to aid concentration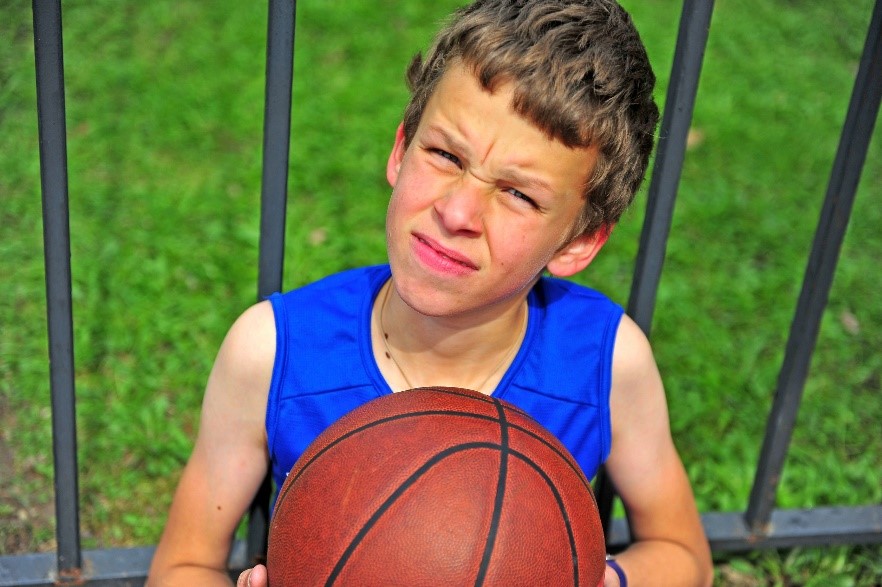 Santiago Beunza Focusing on Strengths-Based Coaching
Having sensory processing challenges can be an isolating experience, so coaches who adopt a strengths-focused approach tend to be more successful with these athletes. These individuals often have unique talents, like pattern recognition and hyper-focus, which should be celebrated.

Santiago Carlos Beunza notes that using a strengths-based coaching strategy leverages these characteristics, noting the following benefits of utilizing the methodology:
Recognizing individual strengths to devise training programs that capitalize on them
Supplying opportunities for athletes to use their talents in imaginative ways
Helping players develop self-advocacy and self-awareness to tell others about their needs and strengths
Empathy, Understanding, and Appreciation Allow Coaches to Effectively Meet the Needs of Sensory-Sensitive Athletes
Santiago Beunza remarks that not every individual with sensory sensitivities is the same, but the steps provided above are proven to set coaches on the path to unwavering inclusivity for everyone, no matter their challenges.