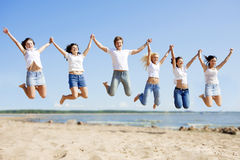 By Rosie Reel
I am a Philadelphia/Main Line Area resident, and also a homeowner in Ocean City, New Jersey.
On a topic of concern, I appreciated two recent articles on the subject of how Ocean City plans to tame teen rowdiness starting this next summer: "Ocean City Targets Rowdy Teens Using New Strategy" by Donald Wittkowski (OCNJDaily, January 12, 2023) and "Police Get More Power To Stop Teen Gatherings in Ocean City by Veronica Flesher (Patch, January 13, 2023).
For the past couple summers, the teenage crowd has grown tremendously at the boardwalk beaches in the evenings. Obviously, teenagers needed this real, in-person connection. But this hang-out came with consequences, not so much for the teenagers as for the rest of the community. While not all the teenagers have been rowdy (I like to think most were not) some caused issues that could not be ignored. Apparently, it was a challenge for the police to "rein in the rowdiness" due to some gray areas of what the officers were allowed to do to stop the problems they suspected.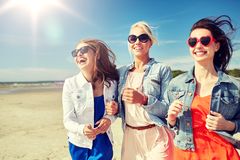 Though I have not read the ordinance, the articles describe its purpose as to create rules the police can enforce specific to teenagers, to help maintain a more peaceful scene at the boardwalk and other places around town. Ocean City is the first town to write-up this sort of ordinance, so it will most likely set an example for neighboring cities.
It sounds like the ordinance is very essential. The township has been progressive in preventing issues and keeping things under control. I do have some questions:
I wonder what the beaches at the boardwalk will look like on a summer evening this summer–will the crowd of teenagers be smaller?
If the hang-out is not on the beach, where will it go?
Will teenagers move to other beaches along the shore?
And if a teenager is guilty of something illegal and happens to be near another innocent teenager, is everyone in the area considered guilty?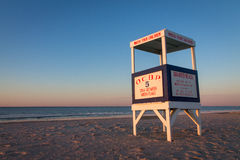 I imagine the expectations from the rules set on teens will be very clear-cut so that teenagers can still head to the boardwalk beaches in the evenings feeling confident they understand the rules. The Boardwalk and the beaches near it are lively, fun, fantastic places to visit– for anyone– on a summer evening or other times. With the help of the ordinance, I hope the beaches at the boardwalk stay this way for everyone–including the teenagers–who deserve a safe spot to socialize. I hope the new rules create a more civilized scene, not an abandoned one.