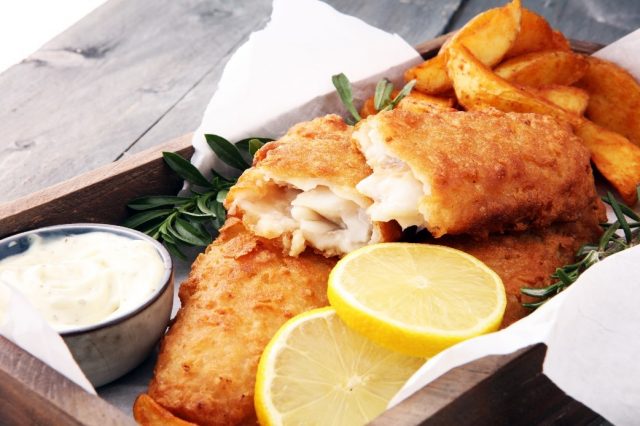 Ryan Bluestone has yet to meet a San Fran tourist who doesn't have a visit to Fisherman's Wharf on their shortlist. Ryan Hunter Bluestone, Food Adventurer, and amateur chef, has spent days on the Wharf with out-of-town guests, and in this post, he shares his, and his visitors' favorite food stops. You can't beat the views and there is something delicious for everyone to enjoy.
1. Seafood is certainly plentiful on the Wharf, and few would argue that a trip to San Francisco is complete without indulging even just a little bit. Ryan Bluestone loves to swing by The Codmother Fish & Chips food truck for their classic fish and chips or Baja tacos. Opened in 2011 by English owners the experience is authentic and entirely memorable.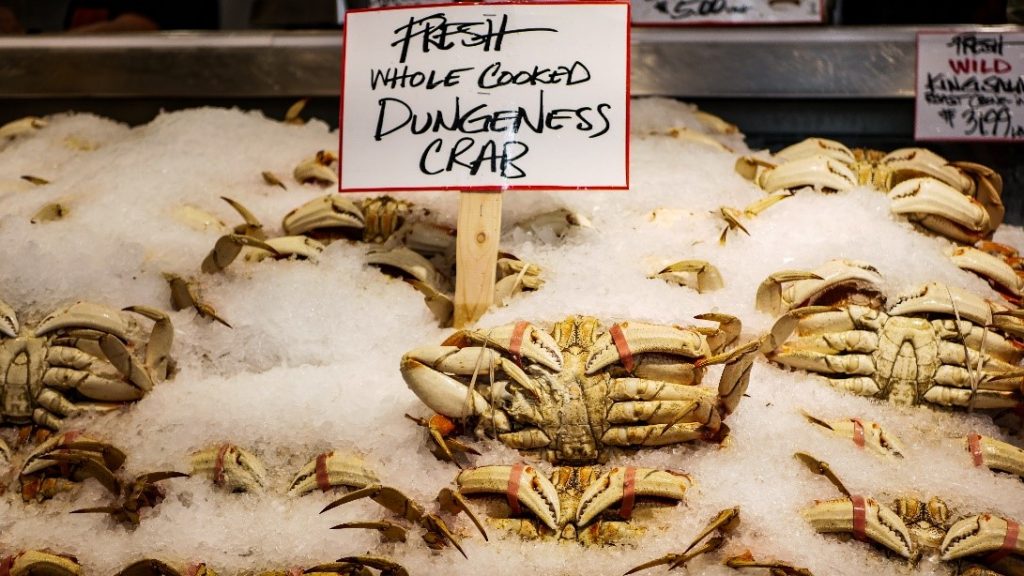 2. If your tastes run a bit richer, San Francisco icon Scoma's offers Pacific seafood old school. You can't go wrong with the cioppino, clams, Oysters alla Scoma, or absolutely anything with Dungeness crab – Ryan Hunter Bluestone's personal favorite is the crab cake.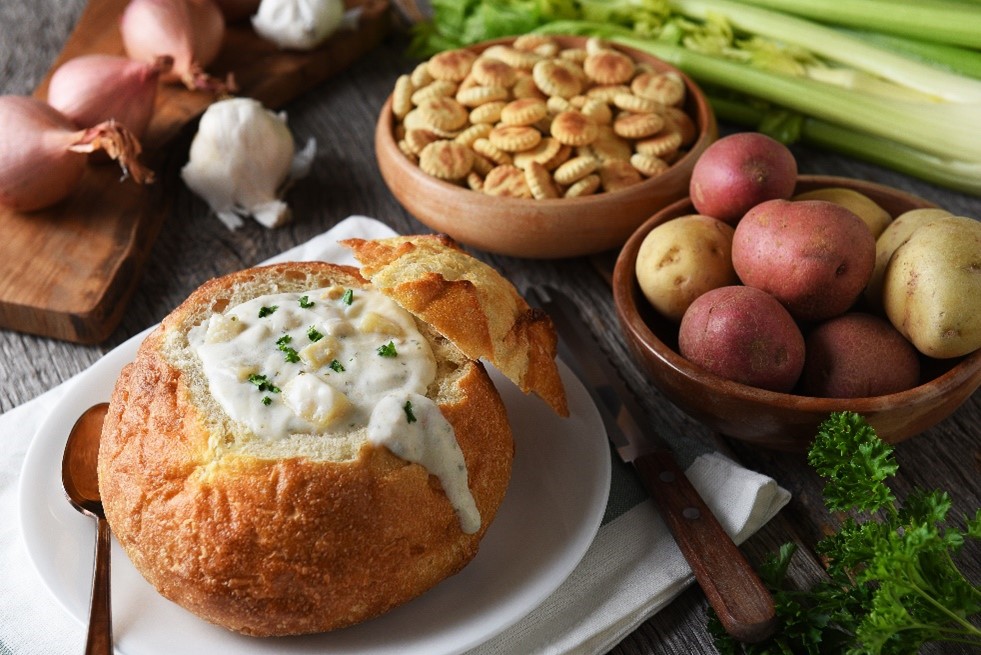 3. It may seem like a rather obvious recommendation, but trust Ryan Bluestone when he says that you must visit the famous Boudin Bakery for their Clam Chowder served in their mouthwatering sourdough bread bowl. The bakery is a flagship attraction at Fisherman's Wharf and in addition to serving some of the world's finest bread, they demonstrate their methods and provide great insight into the bread's history. Tear into the lid of the bread bowl and dip away until the seemingly bottomless bowl is finished or you can't eat another bite.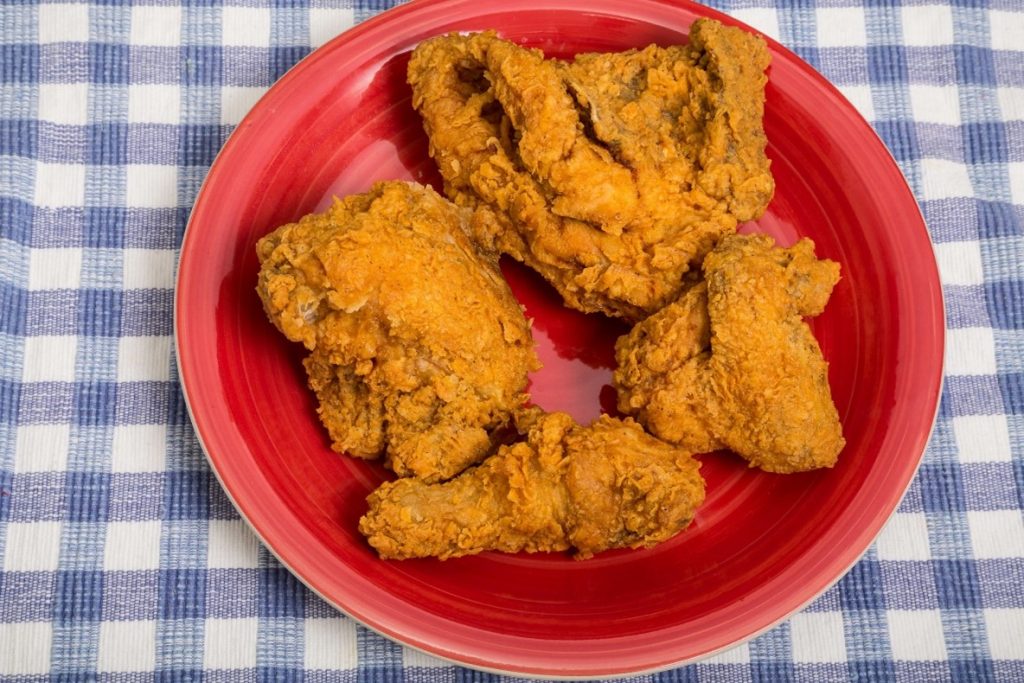 4. Krispy Krunchy Chicken has one of the few standalone locations in Fisherman's Wharf. Most of their locations are found in gas stations, but Ryan Bluestone finds that the Wharf location is extra fine. Krispy Krunchy's southern fried chicken and honey biscuits make a walk along the Wharf extra delicious.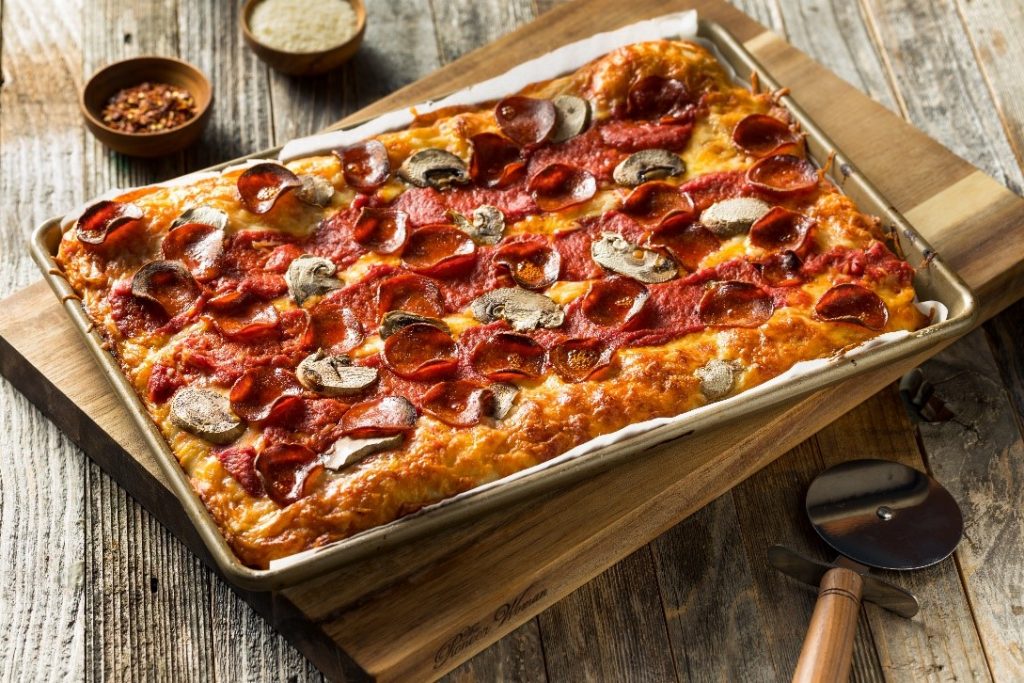 5. While San Francisco is not generally thought of as a top Pizza city, Ryan Hunter Bluestone recommends checking out Square Pie Guys. This Detroit-style chain offers rectangle-shaped, thick-crust pizzas that are truly something special. Their pizza features dark, crispy edges where the cheese gets that perfectly baked quality crunch. The dough is always soft and is the ideal accompaniment to your favorite toppings. Ryan Bluestone never makes a trip to Square Pie Guys' without saving room for their outstanding monkey bread. This dessert dough is dipped into a brown sugar and butter mixture, and then it is baked up into puffs, served with seasoned ricotta and blackberries, all topped with caramel sauce.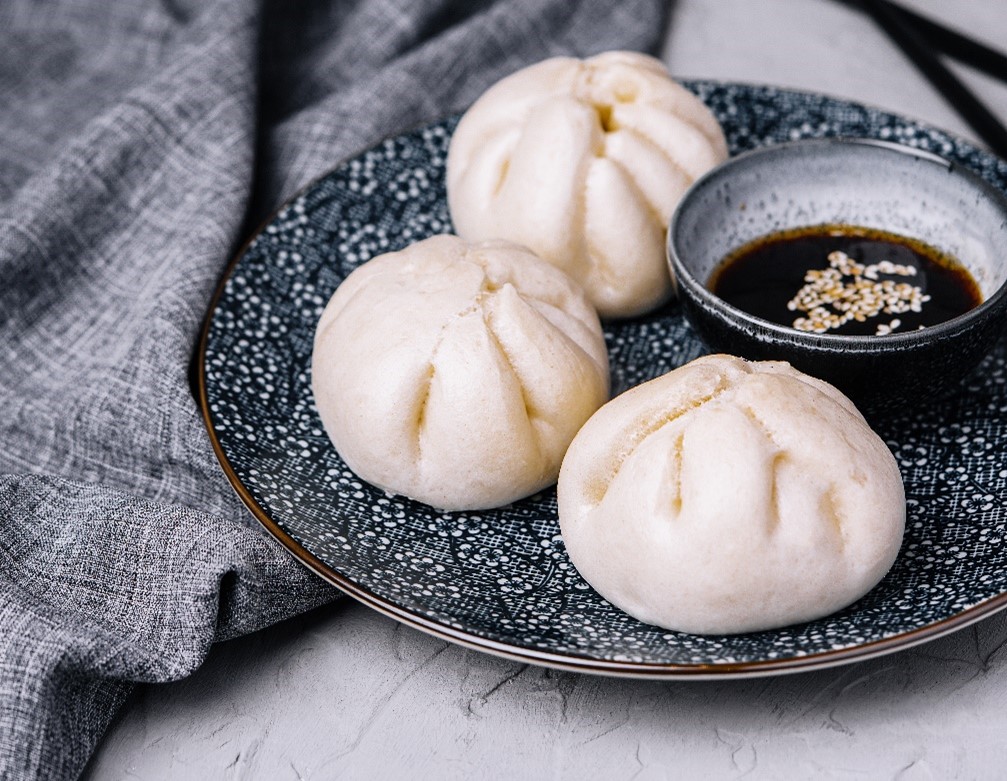 6. Ghirardelli Square Courtyard has been graced with the Palette Tea House, one of Ryan Hunter Bluestone's top stops for dim sum. Try the famous Black Swan taro puffs, Lobster Ha Gow, and Palette soup dumpling sampler with an array of dipping sauces displayed on an artist's palette. If dim sum isn't your thing, the Iberico pork, Ginger Scallion Dungeness Crab, or Wagyu steak stir fry. The flavorful Sichuan string beans are the perfect addition to literally anything you order – don't miss these!
7. Ryan Bluestone is a frequent diner at San Francisco's only location for In & Out Burger. For those who love a good burger, and hail from any place east of Utah, a trip to In & Out is a requirement. Ryan Bluestone always gets a double-double with animal fries – – and don't forget to order those fries extra crispy. It makes the meal unforgettable.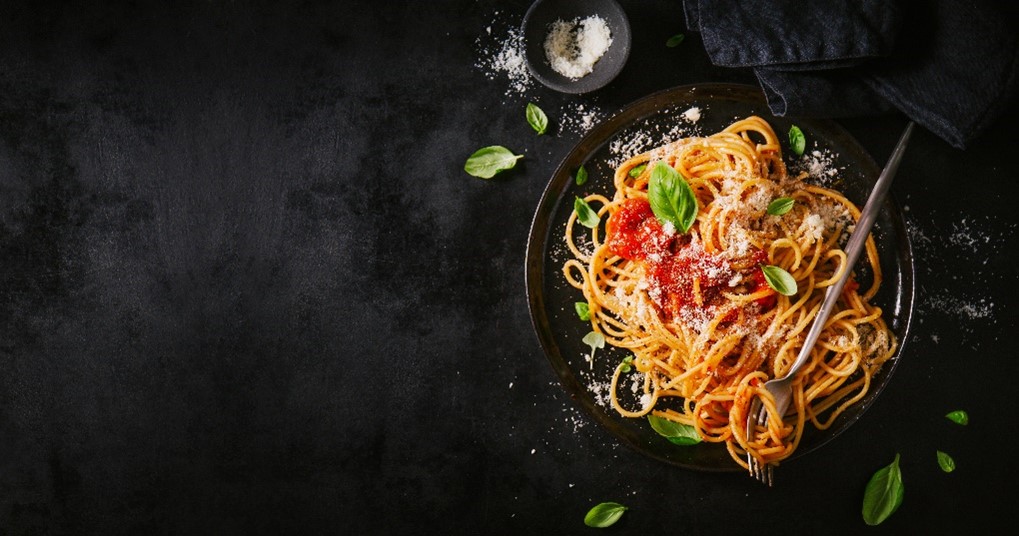 8. Ryan Hunter Bluestone is an Italian food lover of the first order, and Fior d'Italia is an excellent choice near Fisherman's Wharf. It is rumored that Fior d'Italia is the oldest-running Italian restaurant in the United States. And while the location in SF has changed several times over the years, they have been serving up their fresh pasta for 136 years.