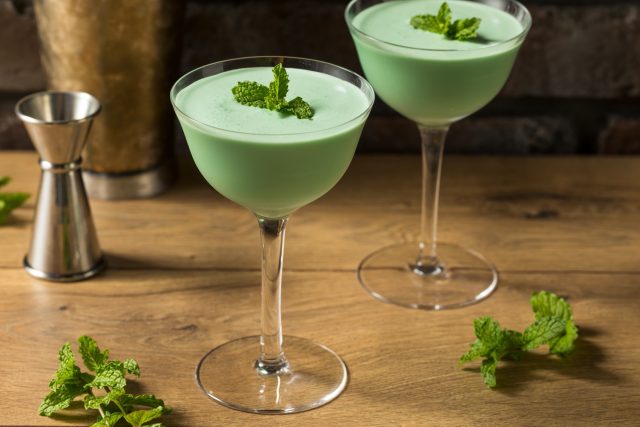 Cocktails & Mocktails for Super Bowl LVII, EAGLES STYLE!
By Carmen Greger
The new trend of serving green cocktails and smoothies at social gatherings is sweeping the nation. These "greens" are not only delicious and refreshing, but they are also a fun and healthier way to celebrate and enjoy the big game. With Super Bowl LVII between the Philadelphia Eagles and the Kansas City Chiefs coming up on Sunday, February 12, 2023, it is the perfect time for Eagles fans to embrace this trend and make it a part of their game day tradition on Sunday and beyond.
To make these greens even more festive, consider using Eagles-specific garnishes and herbs. For example, you could use a sprig of mint or rosemary to represent Eagles green. You could also use an edible green flower, such as a chive blossom, to represent the green in the greens. And you can always pick up some Eagles specific cup & glass swag at your local party store!
The Green Martini: This cocktail is made with a green juice base of kale, spinach, and lemon juice combined with high quality vodka or gin, lime juice, simple syrup or agave, and green chartreuse. The green chartreuse gives the martini a more distinctive green color and provides a unique herbal flavor that is both refreshing and invigorating. To make this martini extra festive, it can be garnished with a sprig of rosemary and a lime wedge and served in a chilled martini glass or Eagles tumbler. Add avocado and blend for some extra green goodness!
For those who prefer a non-alcoholic option, there is also the Green Martini Mocktail. This mocktail is made with the same ingredients as the Green Martini but with the gin or vodka replaced with tonic water. Serve in a chilled highball glass and garnish with an Eagles straw. The result is a delicious and refreshing drink that is perfect for those who want to enjoy the game without the alcohol.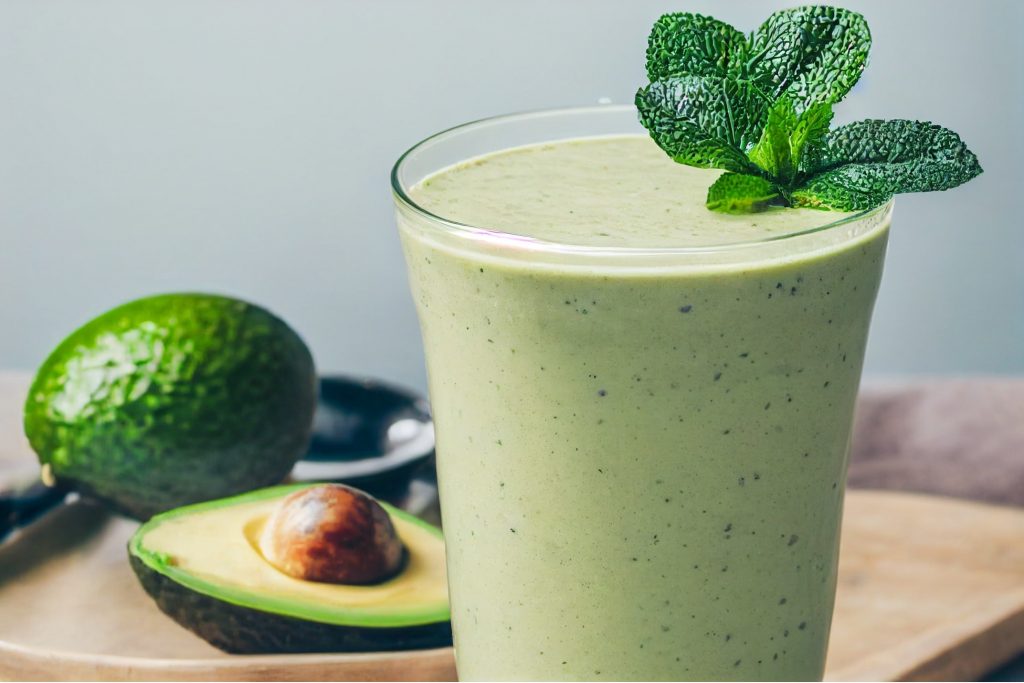 The Green Smoothie: This refreshing drink is made with a combination of kale, spinach, cucumber, green apple, lemon juice, and honey. The combination of greens and fruit makes for a delicious and healthy drink that is perfect for those who want to enjoy the game without the guilt and unpleasant, uncomfortable after effects of indulging in unhealthy snacks. To make this smoothie more 'spirited', consider adding strawberry, banana and high quality rum or vodka while blending and to make it more festive, garnish with a lime slice and served in a tall glass or green tumbler with an Eagles straw and green and silver umbrella.
Eagles fans across the nation will be serving these green gems as they watch their team tackle the Chiefs during Super Bowl LVII. And as a new fun and semi-healthy tradition, these greens can also be served at regular season games and watch parties and perhaps eventually even at the WF center. This new tradition will not only add to the excitement of the game but will also provide a healthier alternative to traditional game day snacks.
The Green Martini, Green Smoothie, and Green Martini Mocktail are a delicious and refreshing way to celebrate and enjoy the big game. Whether you are an Eagles fan or just someone who loves a good drink, these greens are sure to be a happy, healthy hit. So, grab a glass, mix up one of these green dreams, and get ready to cheer on the Eagles as they take on the Chiefs during Super Bowl LVII on Sunday, February 12, 2023!
Check out EAGLES GREEN CUISINE SUPERBOWL STYLE next: https://www.phillyflair.com/green-cuisine-super-bowl-style/