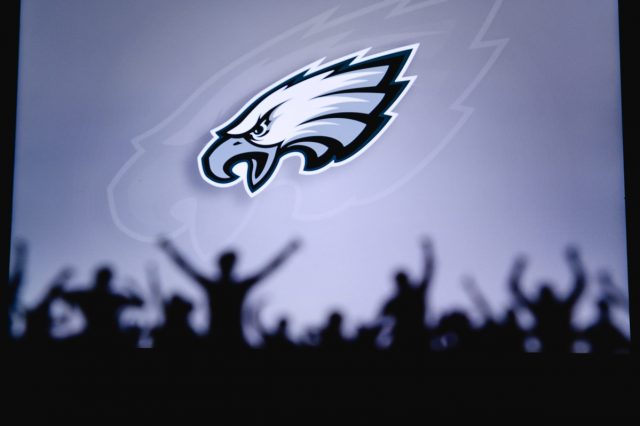 A PHILADELPHIA EAGLES STORY
By DAVE SPADARO
Eagles Insider
What matters, the Philadelphia Eagles understand, is the bottom line. They don't ask "how" (you win) in the NFL, they ask "how many" (you win) and the Eagles won eight of their first nine games in this 2023 regular season and understand exactly what that means.
"The big thing is finding a way to win games. That's what we are all about," center Jason Kelce said. "We've done the right thing at crucial situations and that's what we have to do moving forward. We have a tough stretch coming up, no doubt about it, but we've put ourselves in a good position so far."
There are no style points in this league, only results. So, a team that has followed a Super Bowl LVII appearance with an NFL-best 8-1 record at their bye week deserves all kinds of credit. It hasn't been easy. It has not, been particularly pretty.
The Eagles have overcome injuries (which they still must overcome), inconsistencies, a lot of changes to the coaching staff (new offensive and defensive coordinators) and the idea of being the hunted team to play more than half of their games in this 17-game regular season.
There is so much more football left to play.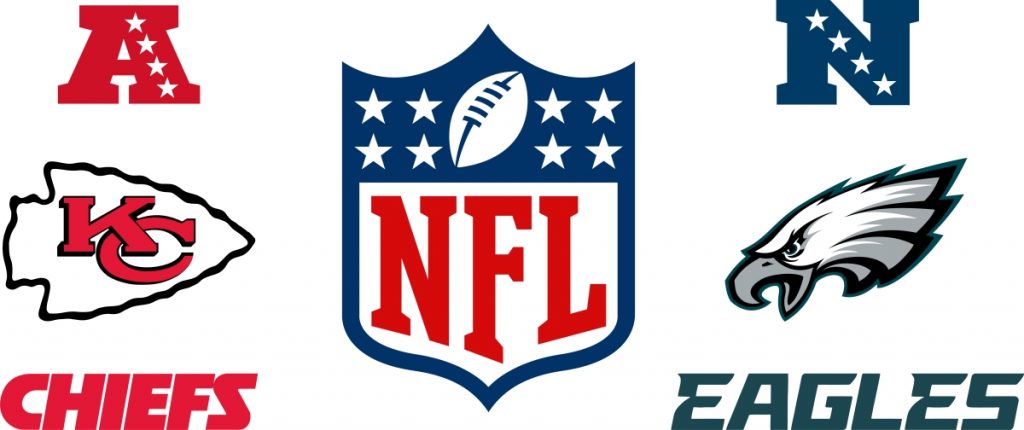 "We understand that we're at a certain point in the season," said wide receiver A.J. Brown, who set an NFL record with six straight games with at least 130 receiving yards. "Take it day by day and keep working hard. That's all we're doing."
All they're doing is winning. There aren't any blowouts on the nine-game resume, but over the course of a season there are few in a very balanced league. What the Eagles are doing is winning football games more than anyone in the 32-team field – they've had the best, or been tied for the best, record in the NFL since Week 1 of the 2022 regular season – and that's because they have that certain something to helps them finish on top.
Cuture? Veteran magic? A special knack that's just indescribable?
"I think we know how to play situational football and we know what it takes to win games," cornerback James Bradberry said. "When it's coming down to the end of a game, we're going to finish and win the game. I wish it was easier for us, but it is what it is. We're just playing football and winning as many games as we can."
Quarterback Jalen Hurts is the conductor of this winning orchestra after being a finalist for the league Most Valuable Player a season ago. A left knee injury has limited Hurts in ways he doesn't want to talk about – "I'm here," is all he will say about wearing a brace on his left knee – but he has been mighty in his production.
In three games this season Hurts has thrown for more than 300 yards, he's tossed a touchdown pass in every game – 4 of them in a Week 8 win over Washington for which he was named the NFC Offensive Player of the Week – and he has run for 7 touchdowns to go along with his 15 touchdown passes for one of the league's highest-scoring and potent offenses.
"The thing is," Hurts said, "we haven't played our best game. We haven't played a full game yet and that's what we're working for. We've made our mistakes here and there so there is a lot to work on. We all understand that."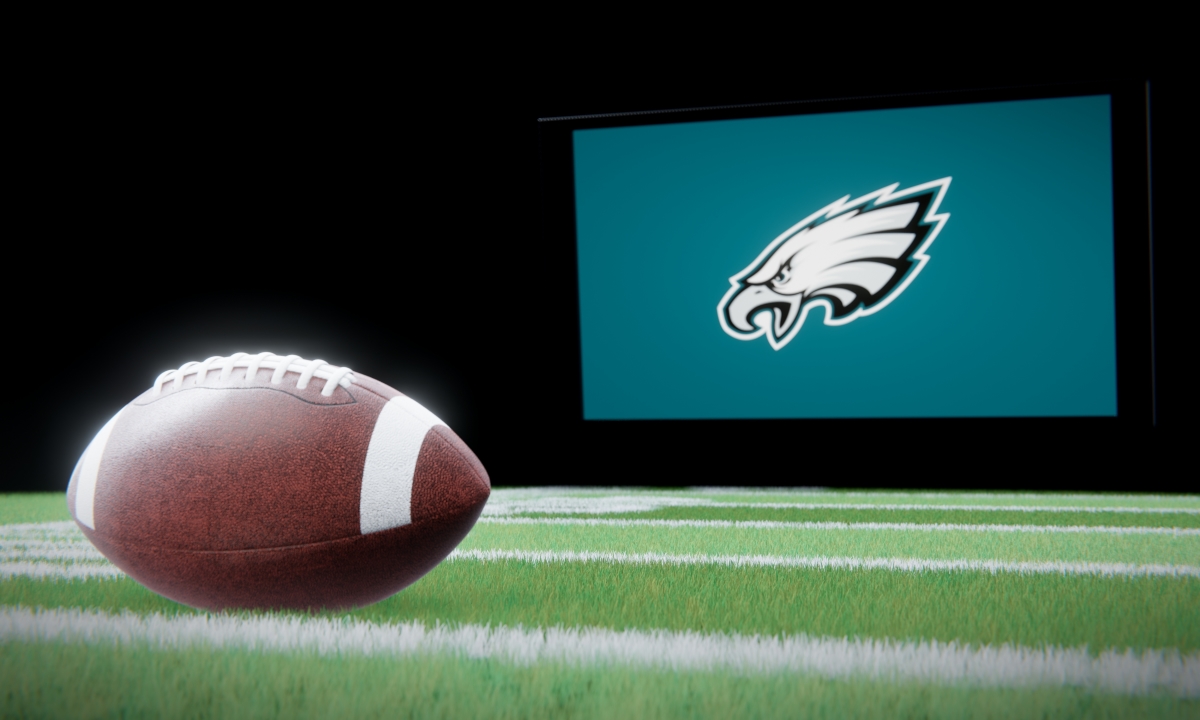 In effect, the Eagles remain a work in progress, so that's both an exciting prospect and a daunting one. They've been infused with some young-player energy – rookie defensive tackle Jalen Carter has been an immediate-impact play leading the way for a strong 2023 Rookie Class – and developing that kind of depth has been important as the team has been punctured by injuries throughout the lineup – particularly in the defensive backfield.
An Eagles defense that opened the season with eight new starters from a season ago continues to work through personnel – the secondary, for example has used seven different starting combinations in the opening nine games due to injury – and the teachings of new coordinator Sean Desai.
The pass rush, however, has been strong, and the Eagles have had just enough forced turnovers and wins inside their own 20-yard line keeping opposing offenses out of the end zone and have led the league in stopping the running game to keep winning.
The offense? It's been about Hurts and Brown, who had 700 receiving yards and 5 touchdowns in five games during October, and receiver DeVonta Smith and running back D'Andre Swift, a Philadelphia native who has thrived in his return home after the Eagles acquired him in a trade with Detroit during the 2023 NFL Draft.
The special teams have been strong. Head coach Nick Sirianni has been at the top of his game. And the Eagles are 8-1 with a bear of a schedule in front of them.
Ready for a thriller of a stretch run? The Eagles sure are.
"We're still hungry and eager to continue to grow and build upon the things that we've been able to do," Hurts said after a heart-pounding 28-23 win over Dallas before the bye week. "Just way to show up in the end. Obviously we have some things that we want back defensively, offensively, and on special teams. But it's always about finding a way. I just think of the resiliency that this team played with, and the way guys were able to be disruptive towards the end of the game. Obviously offensively we have to be better at managing the situations at the end of the game. But all that matters is winning. That's something that I've been saying all year."
And that is all, at the end of the day, that counts. Just win, baby.


Dave Spadaro, Eagles Insider