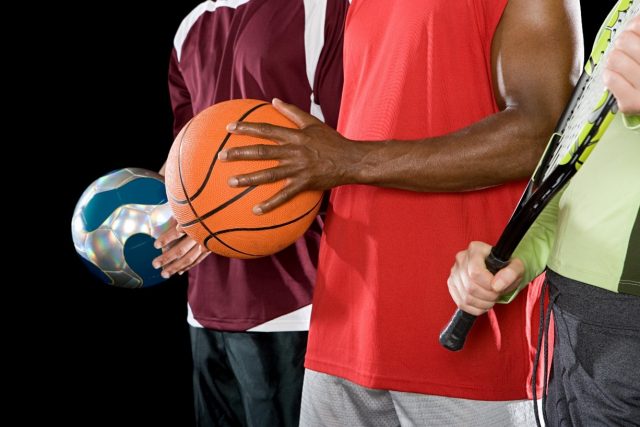 Mike Golub is the president of SlamBall, a groundbreaking global sports and entertainment phenomenon that merges sports with cutting-edge technology. In the following article, Mike Golub explains how strategic sponsorships can propel sports teams to new heights while offering sponsors a powerful platform for brand exposure and engagement.

Sports are more than just a fun and entertaining community pastime – they are also a potential marketing tool! Paid sports sponsorships, which can include inventive marketing and advertising embedded in activities, giveaways, and other activations, are a unique way to reach a rabid built-in fanbase at the time when they are most invested in what they are watching.
Mike Golub Says to Define and Understand the Objectives
Before finalizing a partnership, be sure all parties fully understand the objectives. Get specific in your definitions of what the activations will look like, and what the goal is – such as boosting sentiment, capturing clicks, encouraging purchases, attracting sign-ups, instigating app downloads, etc.

Mike Golub says that this definition should also include a clear indication of scale and scope, including how long the partnership will last, on what dates it will take place, and an estimate of how many people will be reached.
Align the Activation
Mike Golub explains that the sponsorship activation itself should be tailored to the audience, which is the sports fan base in this case. The most successful sponsorships engage the audience in a meaningful way, so the activation should speak to what the audience enjoys and values in order to maximize their engagement.
Stay in Contact
Sponsors and the sports team leaders they are working with should foster open communication, staying in regular contact to make sure both parties are satisfied with the process and its results, address any issues that may arise, and answer questions as they pop up. It's easier to troubleshoot problems in the moment than to try addressing them after the fact, or after they have begun to snowball.
Harness the Power of Social Media
Mike Golub explains that while in-person experiences are memorable, don't forget to leverage the power of social media, which is becoming a powerful communication staple in our increasingly digital age. Sports fans live online as much as they live in the stands, sharing reactions and trading discourse all year long. Consider meeting them where they "live" on their favorite platforms, where there are endless opportunities for engagement through player Q&As, memes, contests, giveaways, and more.
Maximize Exposure Through Experiences
Mike Golub notes that fan experiences are one of the best ways to maximize a sponsorship. Remember, fans are fans because they love the team and their players, so play into this passion by offering targeted activations like athlete meet-and-greets.

A sponsor activation should always enrich and enhance a fan's experience, not interrupt it. Remember that sports are highly emotional – often positively – and having the right sponsored activation associated with that emotional high can lead to an overall favorable impression of your brand. A company's association with a beloved team can foster fan loyalty and trust.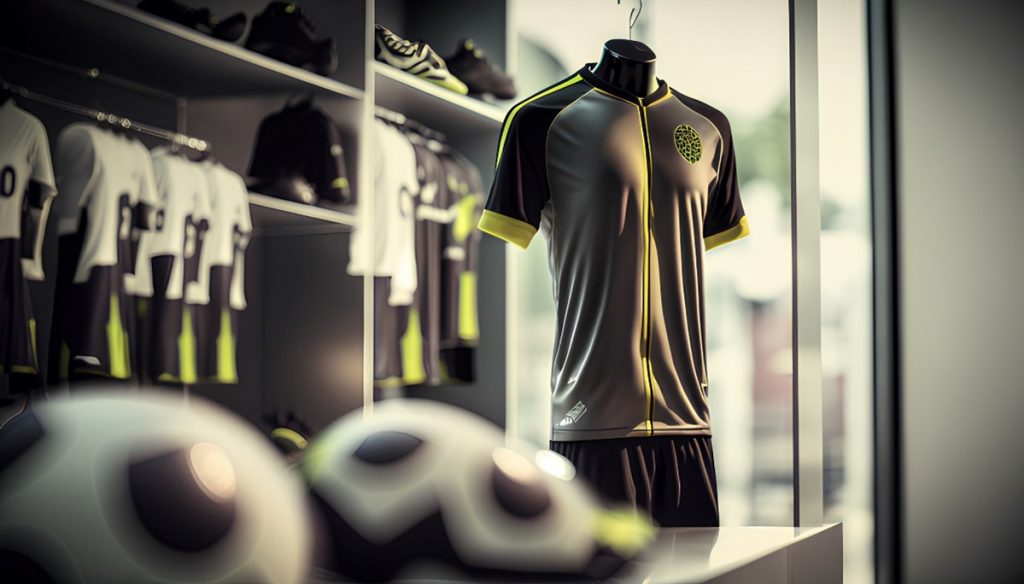 Fulfill Every Commitment
Mike Golub explains that both parties – the team and the sponsor – should be sure to fulfill every line item of the sponsorship agreement, including all elements of promised activations, ad spots, signage, social posts, audience follow-up, and payment. This will build trust between both parties and make future collaborations more attractive to all.
Evaluate and Measure Success
A post-activation temperature check will help individuals understand what parts of the partnership worked and what elements can be improved upon in the future. This can be done through careful analysis of social media analytics, fan surveys, sales data, or whatever other metrics might be applicable to the goals of the sponsorship.
Build Long-Term Partnerships
Mike Golub says that some of the most successful sports sponsorships are not one-off activations, but instead long-term relationships that last for months or even years. Through thoughtful communication, creative thinking, and delivering positive, measurable results, two entities can form a long-lasting, mutually beneficial business relationship.
Final Thoughts
Sports sponsorships allow businesses to associate their brands with the positive emotions and loyalty that come with any sports fandom, increasing their visibility and even sales in the process. After analyzing the audience and building a strategy, companies can use creative in-person activations and thoughtful social media engagement to build brand awareness. Both companies should maintain regular communication, measure results, and ensure that all elements of the agreement are fulfilled in order to build long-term, sustainable corporate partnerships.