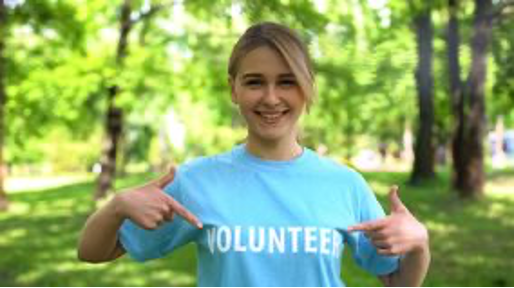 TEENONYMOUS, BY RMG
17 years ago, my Mom (Carmen Greger) started writing a series of books that all focused on 'little kids doing big things by taking small actions to make a big impact'. There they sat, year after year, in the corner of her office in a pretty little pile, dormant and incomplete, sadly collecting dust. They only came up for air, out to play and for a quick readthrough every few years during Birthday celebrations, Holiday gatherings or Girlscout meetings when we recalled that they had been left unattended, abandoned, regrettably having never been birthed into the world the way they should have been.  
We recently relocated to a new home (thankfully in the same school district), and when we were unpacking endless stacks of Uhaul boxes and getting settled into our new home, there it was, hidden within the masses of cardboard structures marked 'office', the complete file box of the unfinished, yet still in tact and seemingly wanting and finally ready to collectively jump out of the container, The Karma Culture Collection.
The little familiar voices inside the box beckoned my attention; Chloe wanted the world to know about her Coat Drive, Miles wanted everyone to hear the music he created for a cause, Christopher pleaded with me to share his Conscious cookies recipe and Arden whispered softly, but with great passion, that her Art Show simply must go on! These beings needed a voice; they were all so one-dimensional, feeling flat, unseen and stuck on the page. They wanted to come alive, they were practically begging to be out in the world serving their higher purpose; these characters were asking me to be their surrogate.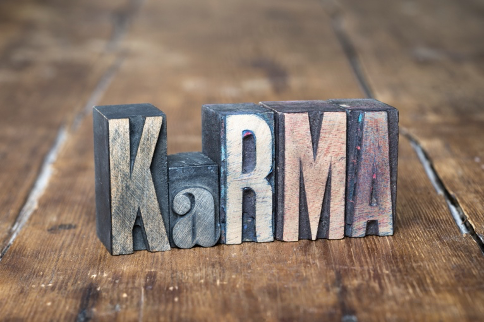 Ask, and you shall receive.
Each week, I will introduce you to one of the 100 characters, their message, their magic, their mastery and their modus operandum. My Mom's intention years ago was to release these 100 mini-books in batches of ten. They are very rhythmic and quite honestly, remind me of the plethora of Dr. Seuss books we've had laying around since before I was born… remember that one… "Oh the Places you'll go"? I truly believe I recall hearing my mom reading it to me while I was in utero. Mind you, although they all have name, skill, and mission, not all of the characters have been fully developed, so I have taken it upon myself to listen closely to their wishes and complete the process.
Each of these mini-books is structured the same, with the rhythmical story, featuring the 'little person' highlighting the big intention and aligned action, followed by the 'how to' prompt and checklist at the end. The 101st 'mini-book' was originally intended to be the scrapbook of all of the photos and insights that the 100 books, but keep in mind this all began back in the day where the internet, Instagram and other social media posting pages did not exist.
My intention, however, is to do both. I will structure the scrapbook as an interactive online posting site and evolve it into a 'challenge' with 'honorable mentions' and 'rewards', and still offer the Karma Culture scrapbook in hard copy one day as a nice keepsake for kids, families, schools and organizations who embark on this journey, putting compassion into action and accepting the challenge to, in the brilliant and well-known words of Mahatma Gandhi, 'be the (collective) change they wish to see in the world'.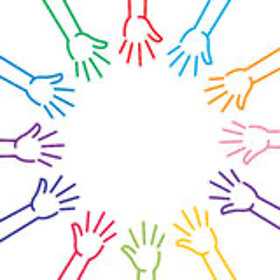 I envision that someday, assuming I do my best to get this great work out into the world and in the hands, hearts and minds of many, Penguin-Random House, Scholastic, Harper Collins, Hay House, NatGeo Education (now Cengage), or other will eventually publish this Karma Culture Collection and help to scale the impact with a national (or international!) K12 KCC annual challenge, where the collective group (team) or individual student, who has completed the most outreach tasks in the most impactful way would receive a scholarship, essentially a 'service award' towards their future educational endeavors, and one of equal value for an outreach program/charity of their choice. The wining group or individual would also qualify for an elite experience of quality time with and mentorship from an outstanding member of their community, nation or world who has shown significant leadership and positive impact by aligning good intentions and positive actions with committed service. 'Shoot for the moon. Even if you miss, you'll land among the Stars'- NVP
My first feature will be 'CHLOE'S COAT DRIVE'.