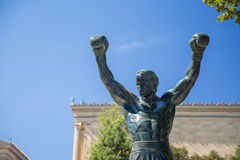 PERPETUATING the POSITIVE
By Carmen Greger
Our mission at Philly Flair is to amplify the good, perpetuate the positive, inform & inspire, and celebrate & connect community. With the awareness that we get more of what we focus on and with our 'crowding out' mindset (diluting the intensity of the bad by enhancing the quality, frequency and consistency of the good) are creating this column to shine the light on the simple, sweet good local news, big and small, so that we may be a collective seed of hope for one another and put a smile on one each other's face, and so that you can feel the joy of having gotten or given a hug or a high-five to/from your Philly family after contributing to and/or reading this weekly dose of positivity.
We invite you to share the accomplishments, achievements, recognitions, blessings, 'lucky' occurrences, positive experiences great and small that 'happened to happen' in your daily life, or the lives of your family, friends, co-workers, neighbors, and acquaintances. Your submissions can be anonymous, accompanied by name or just initials. You choose. We want to hear your voice, your good news and we want to celebrate your successes (great and small) alongside with you, cheer you on and watch them grow!
We asked a few randomly selected Philadelphia residents to contribute their 'good news' so that we could get the ball rolling in the right direction (which some claim is an uphill and against gravity kind of challenge, but we are up for it and believe the good, collective effort will prevail!). The response quickly became a beautiful collection of wins to acknowledge and share: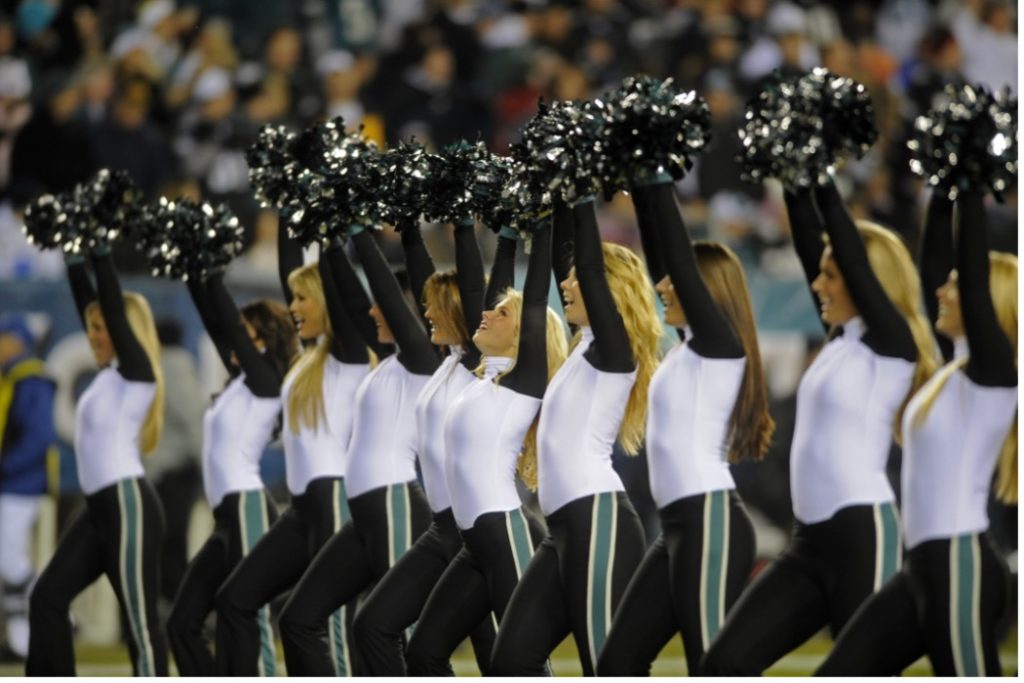 My artwork was featured in a magazine; It really meant a lot to me to have my piece selected and skill acknowledged. -EG
I survived a wedding on my in-laws side, followed by the Thanksgiving holiday with my family. If you knew the people involved, you'd realize what a miracle that is!! -JP
My doctor told me I needed to lower my cholesterol by a lot, and if I didn't then I'd have to go on medication. I did a lot of simple things over a month's time to try to get it down and avoid taking medication or declining health, like eat healthier foods and exercise more, etc. I just had my follow-up visit, and not only did my cholesterol go down, I lost 8 pounds in the process. I'm so excited I and have tons of energy these days! -SE
My husband is in the office today! 🥳 I can count on one hand how many days he has been in the office since March 2020. -LP
I learned how to fix a flat tire! -AC
My boyfriend and I have been living together for almost two years. We've been talking about getting engaged and even went ring-shopping a few times this past year. You may have heard me shouting from the rooftops with glee on Saturday evening. This past weekend, when we were celebrating Thanksgiving together with our families, he (finally) popped the big question. We are SO happy! Now it's time to plan the Wedding! Yay!!! -NP
I was so excited when I got my chem test back. It was so much information to learn and fully understand. I, and a lot of my friends, felt overwhelmed and completely stressed about it at first, but I studied so hard every day and I was absolutely thrilled, and kind of proud of myself, that I literally jumped out of my seat with joy! -HS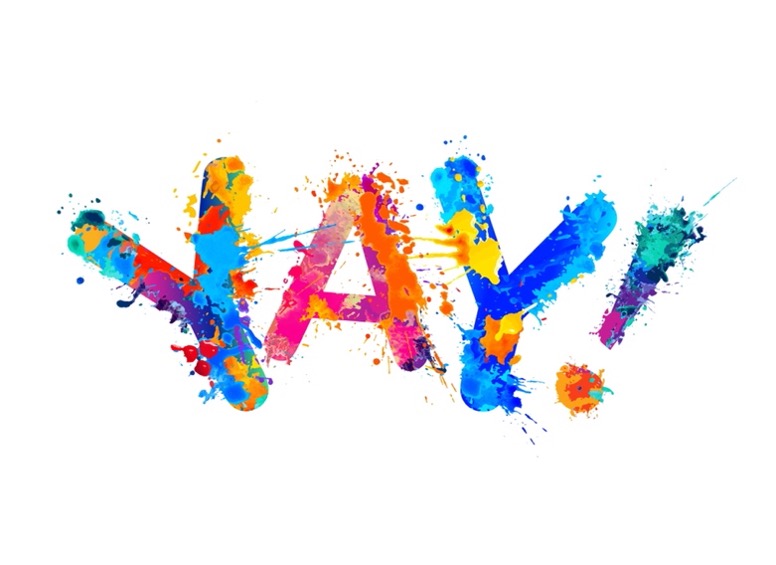 A friend I had lost touch with about 20 years ago reached out to say hello. We talked for 2 hours and plan to connect again soon! It made me feel like I was young again! -GR
My daughter just started playing travel soccer this year; she is loving it! She is such a great athlete overall, loves her position and thoroughly enjoys being a team player. She is in more of a ball-passing position, which she always does with enthusiasm, but has recently wanted to score, rather than assist, as in 'kick the ball directly into the net'. She was in a 3-game season-end tournament and was getting down on herself because she hadn't scored yet. Wouldn't you know it, 5 minutes before the end of the last game, she scored! She was so excited, she literally cried! I was so happy for her; it was so sweet to see her so proud of herself as she realized her hard work had paid off. -LW
Our theater club put on an awesome show; it sold out all three nights! -RM
I asked my Mom if we could make a new recipe together for dinner. We went to the market, got the ingredients, went home and cooked together and all sat at the table for a family dinner talking about how we were going to spend the holidays and what kind of outreach program we would get involved in. The food was delicious and I'm excited to help those in need! The first thing we are going to do is put toys in the box by December 9th at Starbucks because they are going to donate them to local organizations in our community. -AP
I just heard that an amazing healer lives in Philadelphia and I can't wait to schedule an appointment with her. -CS
I was a little nervous to talk to my boss about an idea I had for a project our team was all working diligently on, but I finally brought it to her attention and not only was my idea implemented, I also received a bonus and leadership recognition in our company newsletter. –MC
8 years later, I am still cancer-free! -MS
My brother and I both passed our driving permit test on the same day; we started logging in our hours in the driver's seat right after. Not much longer until we can each get our license (and hopefully a car, too)! -MG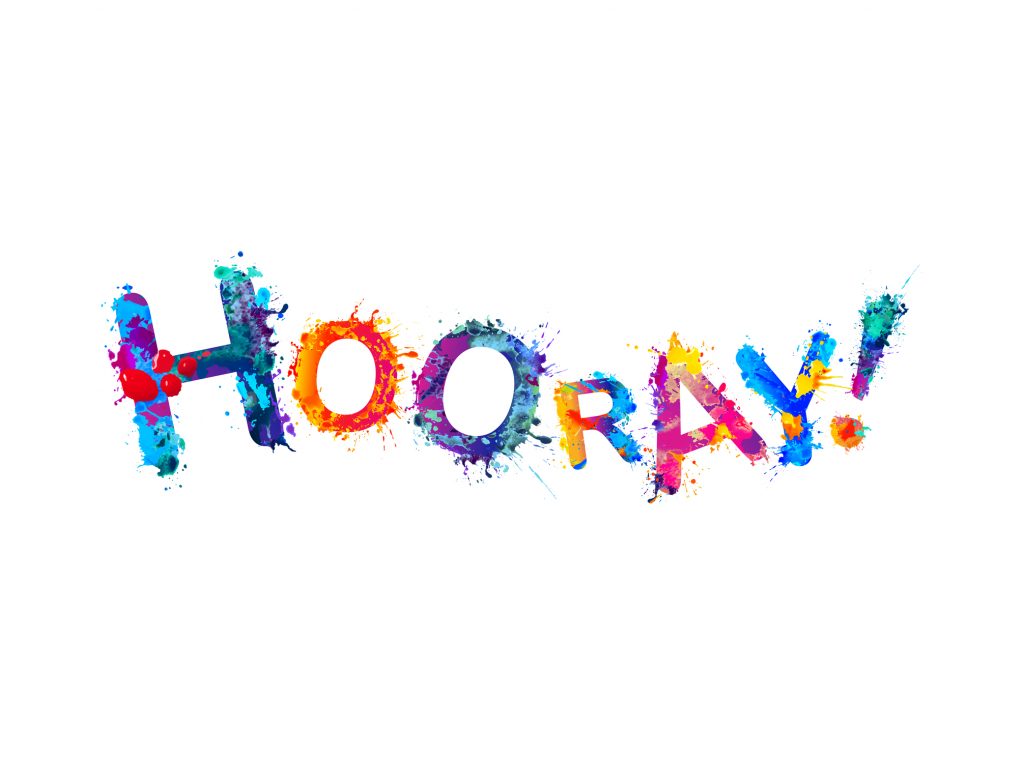 I got the best deals on Cyber-Monday! All of my Holiday shopping is complete! -TA
Cyber Monday poured over into Giving Tuesday. Hooray! -ME
I lost my charm bracelet that my grandkids had gotten me while walking in the woods with my husband. It wasn't an expensive piece but has a lot of sentimental value. We went back a week ago and didn't find it. We just went again, and some beautiful soul must have found it on the ground and placed it at eye level on a tree branch that dangled over the trail. My heart is full! -RP
Each week, we will post your comments and celebrate your joys alongside with you! Got Good News to share?
Email [email protected]