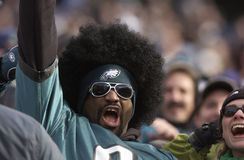 Post-game recap vs Bears, with Eagles Insider, Dave Spadaro
By DAVE SPADARO
It wasn't pretty but, hey, in the NFL you don't style points. This is the Museum of Wins and Losses, and the Eagles on a cold, blustery Sunday in mid-December at Soldier Field in Chicago completed their assignment: They defeated the Chicago Bears 25-20 to win their 13 th game in 14 outings, extending their lead in the NFL East to three games over the Dallas Cowboys and at the end of the (very long) day, that's all that mattered.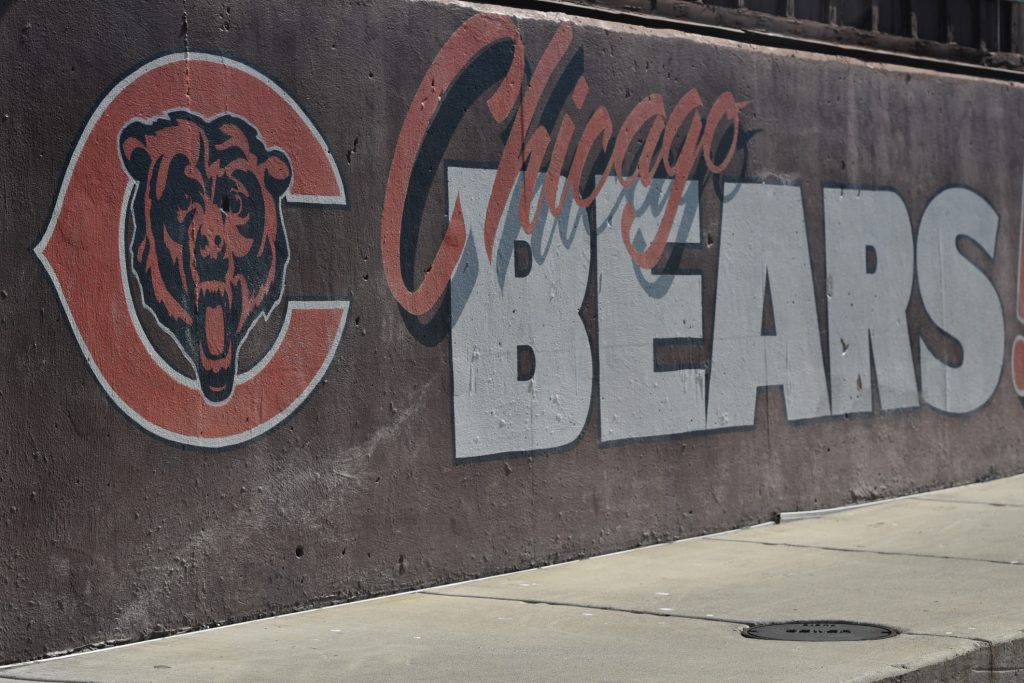 "I think in a game like that, that's just all over the place, you've just got to try to find a way," said wide receiver A.J. Brown, who had 9 receptions for 181 yards. "I think good teams do that, and I felt like we did a good job at the end putting it away."
The Eagles won despite turning the football over three times and allowing a team that had lost six consecutive games to hang around until the end. Philadelphia's defense had to contend with the myriad talents of second-year quarterback Justin Fields, who gained 95 yards on the ground, escaping constant pressure (he was sacked six times) and challenged the defense with his legs and his arm (Field threw two touchdown passes).
"Great young player," linebacker Haason Reddick said. "He's a handful. We just went after him and did just enough to win. That's the name of the game. Just win, baby."
And the Eagles did that largely because quarterback Jalen Hurts overcame two early interceptions to account for 376 yards of total offense. He ran for three touchdowns – two quarterback sneaks and one 22-yard burst out of the shotgun formation when the Bears blitzed early and left unaccounted a four- lane highway through which Hurts scooted for a late-first half touchdown that gave the Eagles a lead they would not relinquish.
Hurts completed 22 of 37 passes for 315 yards and ran 17 times for 61 hard-fought yards. He repeatedly connected with Brown, who now has a robust 74 receptions, 1,201 yards and 10 scores this season, and wide receiver DeVonta Smith, who grabbed 5 passes for 126 yards (he has 71 receptions for 901 yards and 5 touchdowns this season).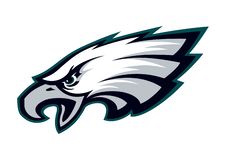 "I ended up throwing two interceptions and hurt the team, but I think we responded in the way — in the way we're supposed to, and we persevered, and we found a way. I think that's the least you can ask for," Hurts said. "When things are looking a certain way on the field or maybe it's not what we want it to be, we stay together and we find a way to fix it. I think, again, coming out here, playing in the environment we played in against a good team that's been competitive and having played every team that they played hard, I think great teams find a way.
And at this time of the year, that's all you can ask for. We are going to enjoy this win.
There's a lot to learn from from this win, and we going to move on and get ready for the next opponent".