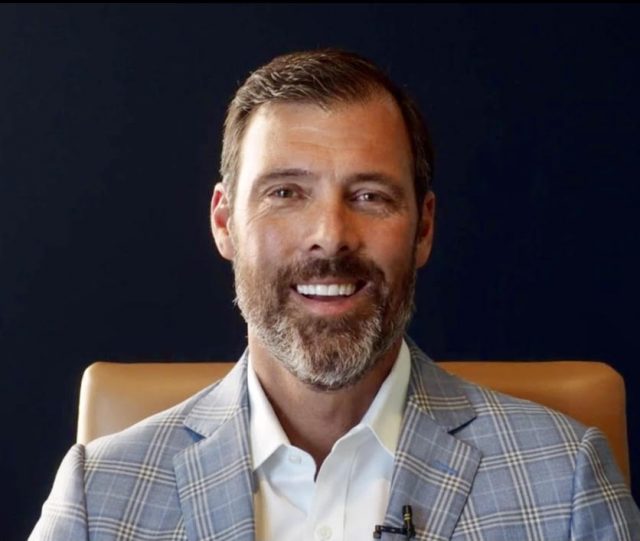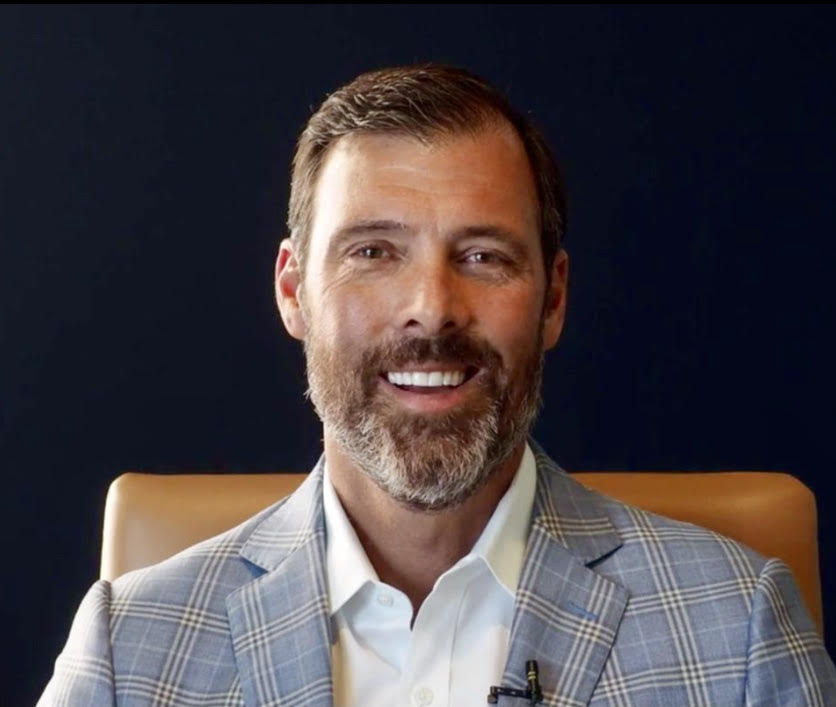 Airbnb, or Not to Be;
That is the Question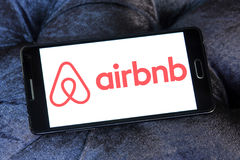 By Scott Reidenbach
When Airbnb launched in 2008, it was hailed as a savior for travelers, tourists, and coupleslooking for something different than a hotel, motel, or Holiday Inn. Over the years, it severelydisrupted the travel and hotel industry. Its user-friendly app and website made it fun to search for homes or condos to rent for family reunions, girls' weekends or just a place to stay for business road warriors.
As Airbnb gained in popularity, other companies launched similar concepts, including Vrbo and Inspirato. Today, institutional investors and large private equity firms are buying up residential homes and renting them out. Wherever you turn, neighborhoods, communities and towns are now dotted with short term rental properties that are occupied by folks from out of town.
Often, short term tenants and groups gathered for a special occasion (wedding, reunion, homecoming weekend) are in "party mode", playing loud music, drinking, staying up late or having other people over to join in the fun. What was once a quiet and quaint split-level home in the burbs on Thursday turns into a booze-fueled concert venue the following night! Along with the occupants, there are now more cars parked on the street, more trash at the curb, more noise and, more ominously, there are now strangers in your midst.
Unless you are an investor, most people who purchase a home or condo place a high value on safety, quiet enjoyment of their property and a sense of community with their neighbors. In small towns and cities alike, people enjoy knowing who their neighbors are, respecting one another's schedules and lifestyles and even pitching in on occasion to bring in the mail, check foran Amazon package or take a neighbor's pet out for a quick walk.
Short term rentals are disrupting neighborhoods, communities, and buildings. If the home is in a planned community (condominium, homeowner's association or co-op), there are typically rules and regulations around rentals. These rules only provide some measure of control, however, as some investor owners refuse to follow them, mount legal challenges against the association Boards of Directors or opt to pay the fines and keep on renting. Towns and cities are scrambling to adopt or amend zoning and land use ordinances in an attempt to thwart or curtail the proliferation of short-term rentals in their communities.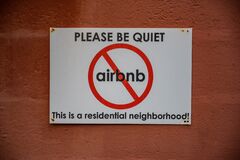 This is definitely a trending topic and I have had the opportunity to process and comment on many times in multiple conventions and on many platforms and channels. My experience, focal points, general feelings and concerns pretty much narrow down to the following:
Our firm is constantly fielding questions and complaints about this issue. It is by far the "hot button" issue in many of our condominium and homeowner association communities.
I'm on the fence about this issue, to be honest. As a homeowner in a quiet suburbanneighborhood, I don't want short term rentals on my street. It disrupts the sense of community, causes noise and parking issues, and brings strangers into the area. We haven't seen it, but I've heard of increased crime, trash, property damages, car break-ins and "creepy" behavior toward children in other areas that have short term rentals.
As an investor, I'm in favor of short-term rentals. It is a great way to generate income and utilize a property to generate cash flow. It's nice to have the option to not only occupy a home that you purchase, but to rent it long term, short term, sell it, remodel it or tear it down and build something new. The ability to rent your home on a short-term basis is viewed as attractive and is a selling point for many properties.
All that said, I do agree that short term rentals are simply not appropriate in some buildings or communities. A high rise building with 100 units can more easily absorb and handle a handful of Airbnb properties than say a single-family home on a quiet suburban street full of young families or elderly residents.
I believe that associations, Boards of Directors and elected officials need to look extremely hard at what is best for the entire community when making decisions affecting short term rental properties.
I also think the purchasers of homes in planned communities need to take some extra time reviewing Board meeting minutes, association newsletters, social media posts and the association's Declaration, Bylaws and Rules and Regulations before making a purchase. How an association handles, or doesn't handle, short term rentals, is sure to impact the value of your property and your level of peace and enjoyment.
I'm very happy to contribute regularly to PhillyFlair. I look forward to being a trusted and reliable source of good information and insight on our area. To schedule with me, use the link below! 
https://go.oncehub.com/ScottReidenbach
SCOTT REIDENBACH
Reidenbach & Associates, LLC
[email protected] | 610.572.7075